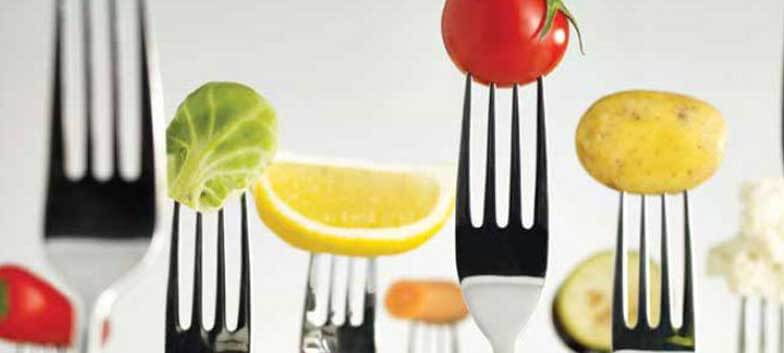 Clinical nutrition is an exciting career. It blends the elements that we need to manage the most: our eating habits. Many a times a lot of our so called branded dangers are related to the way we eat. Doctors call this "lifestyle habits" and they are related to our classic manner in which we treat ourselves to food. Our maybe in the way we overindulge.
Diabetes, heart diseases and hypertension which together combine to eliminate more people per year than the so called nuclear wars are dubbed as the silent killers of our population. And once they are diagnosed a long term solution is only possible by the way we correct our eating habits. It requires a lot of painful changes in which the patient and his whole family have to make long reaching changes in their food management. Many a times as painful as is dieting to lose weight.
Indian clinics are very good at diagnosing these ailments but doctors can only spend a cursory amount of time helping us correct the way we eat and manage our problems in the long term. So at this point Enter : Clinical Nutritionists. This profession has various sub specialisations and people can even specialise in managing special ailments like Cardiac clinical nutritionists, diabetic nutritionist etc… It is a course widely available in USA and is now getting popular in India too. Clinical nutritionists help patients in correcting their food habits and is one of a special branch of people who are in Allied Health Care systems.
A clinical nutritionist can further opt to become a Registered Dietitian and proceed to work at better hospitals and manage the health and recovery of critical care patients. It needs a person to be very serious in terms of managing patients and advising them on a constant basis on their dietary habits.
So for many of you who are interested in this profession there is an ample opportunity in India as we move towards better and more progressive health systems and professionally managed traits in healthcare management. Time to look at this very seriously as hospitals are feeling the need of these people every day. It is a good specialisation for nurses, Pharmacists…and other professions. The courses are at available at Undergraduate and Post Graduate levels.
Ajesh Kamania – Career guidance counsellor